Federal Jury Awards $1.17M to Man Wrongfully Charged With Double Homicide
A federal jury awarded $1.17 million to a man who was wrongfully charged with double homicide in Chicago in 2012 and spent almost two years in jail. Ramiro Bahena was released from Cook County Jail in 2014 after finding that the only eyewitness was legally blind and had been pressured into identifying him as the shooter.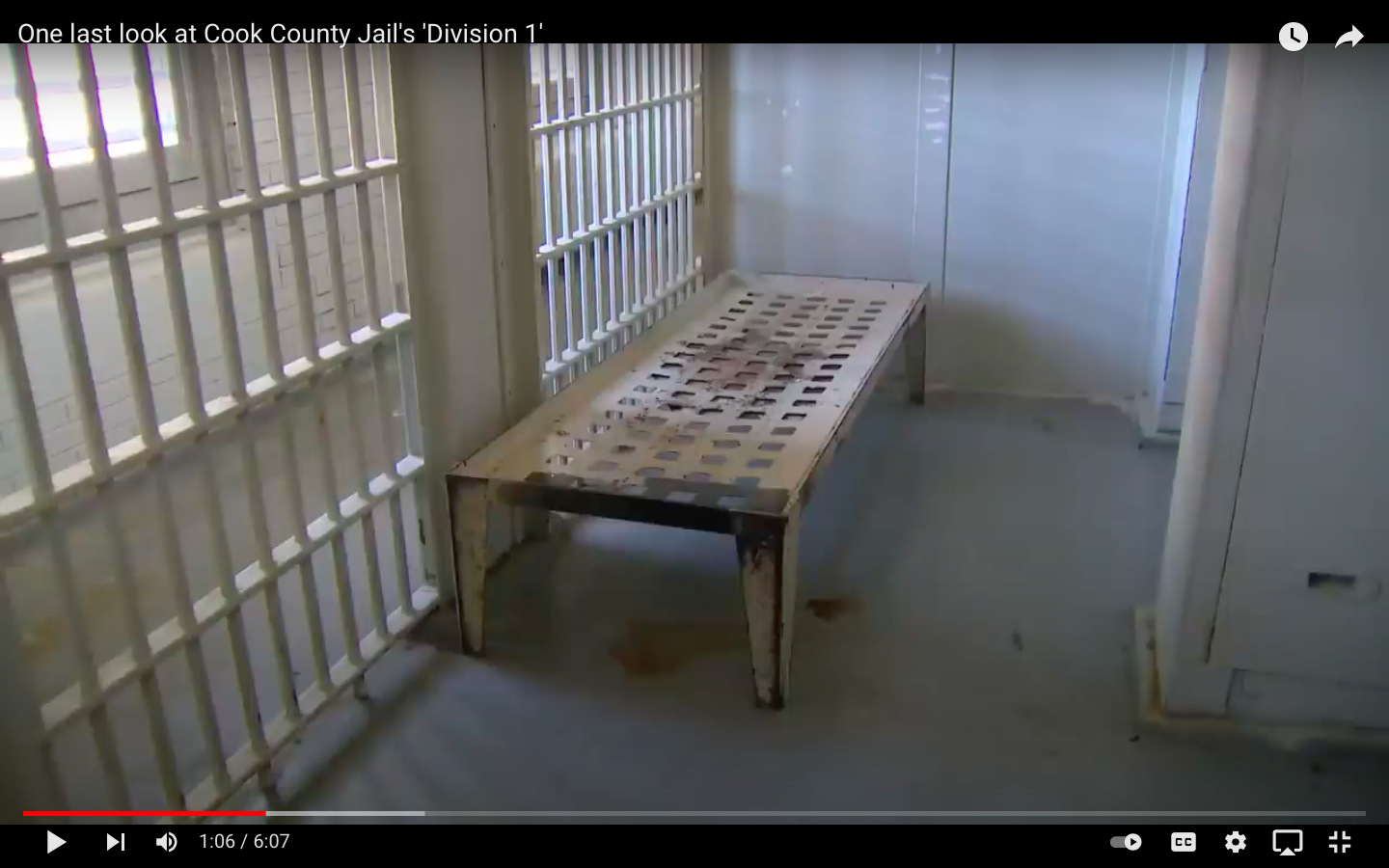 Chicago Attorneys Get $1.85M For Family Of Man Killed In Portage Police Shooting
A pair of Chicago attorneys secured a $1.85 million settlement for the family of an unarmed Black man shot by police during a 2017 traffic stop. Settlement funds were distributed April 13, according to Plaintiff's attorneys.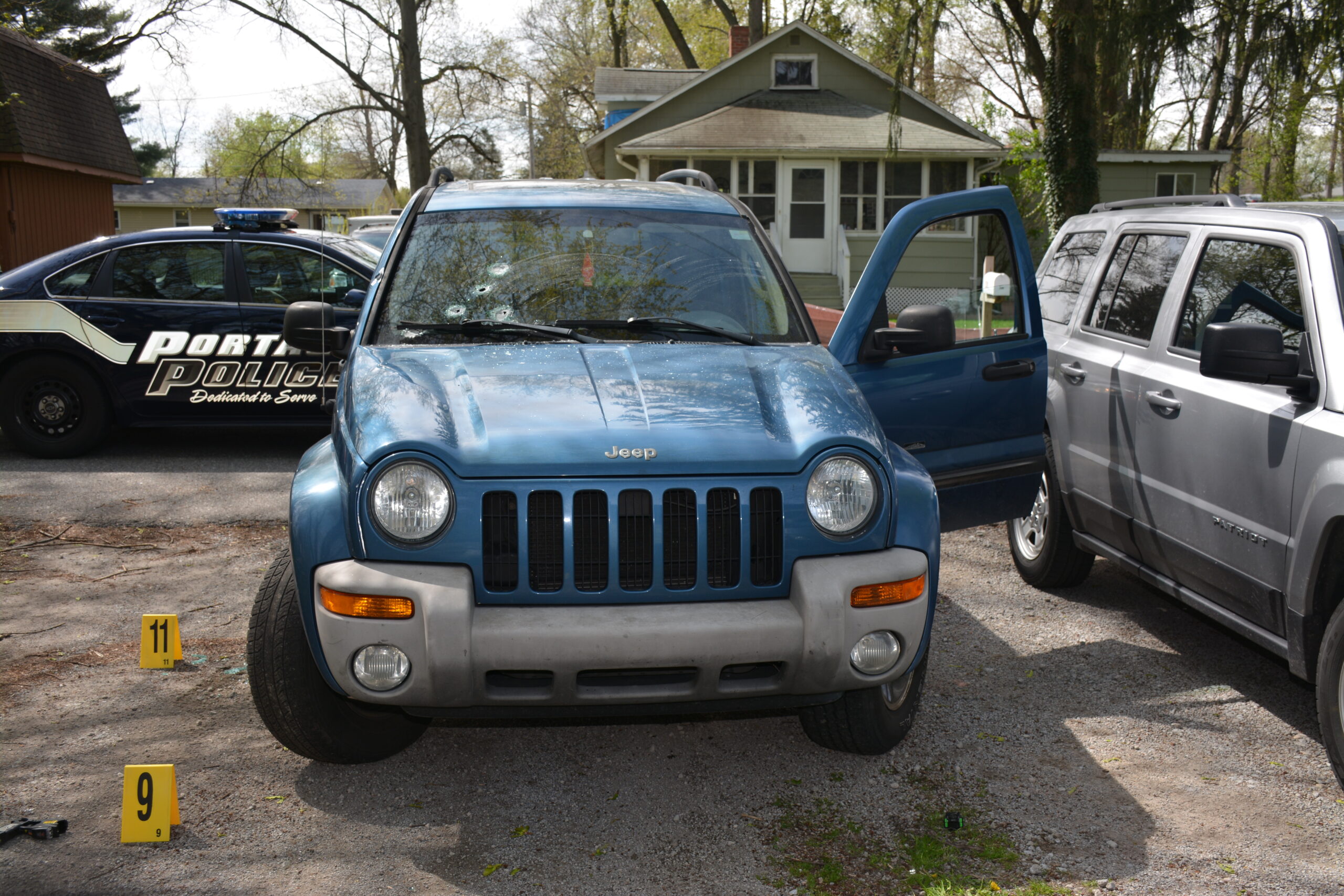 CPD Discipline Process Under Microscope as Chicago Cops Face Misconduct complaints
The Chicago Police Department's discipline process is under the microscope. So is the review process of the Civilian Office of Police Accountability, and so is the police union's defense of the sometimes defenseless.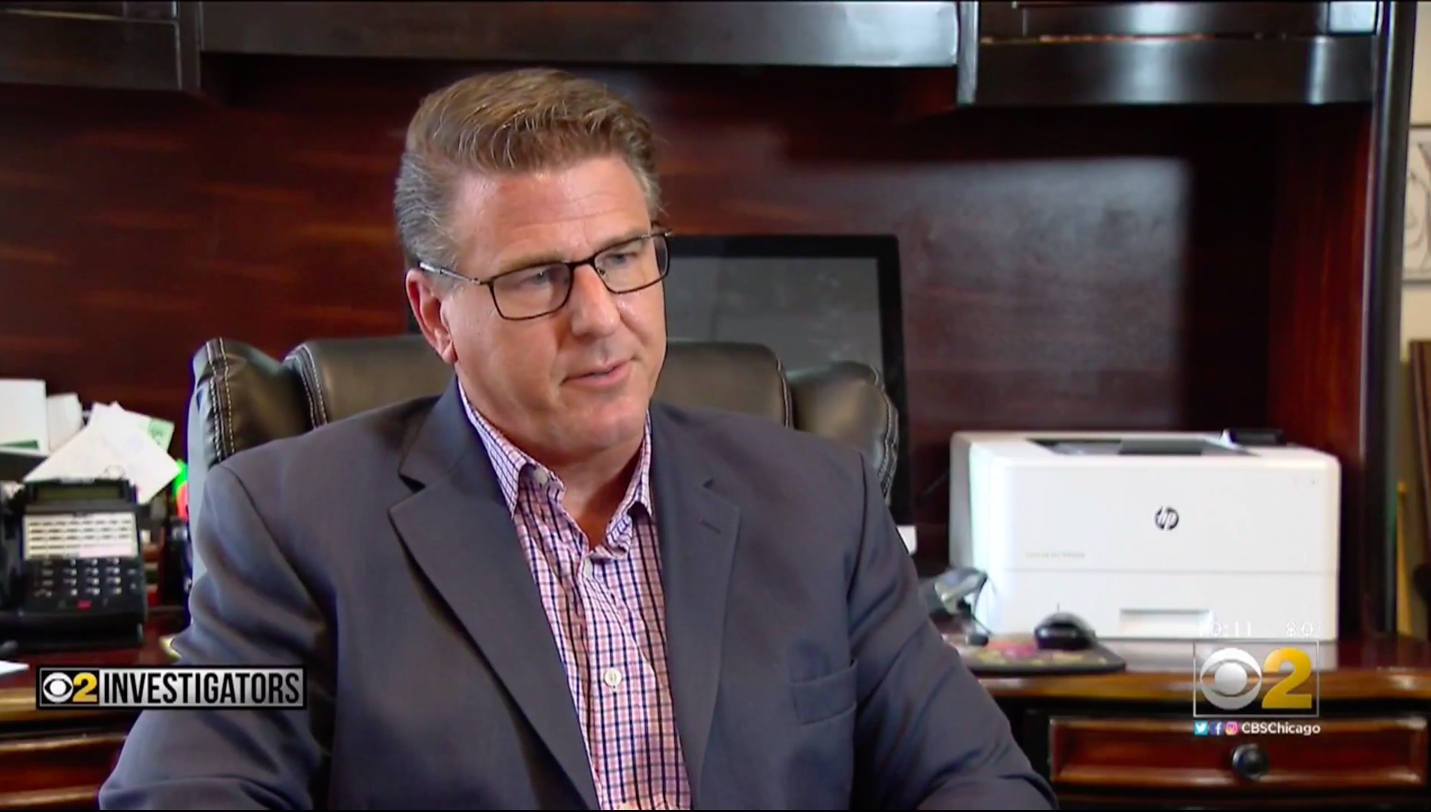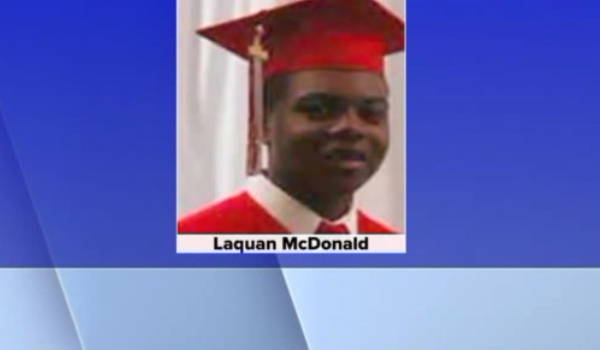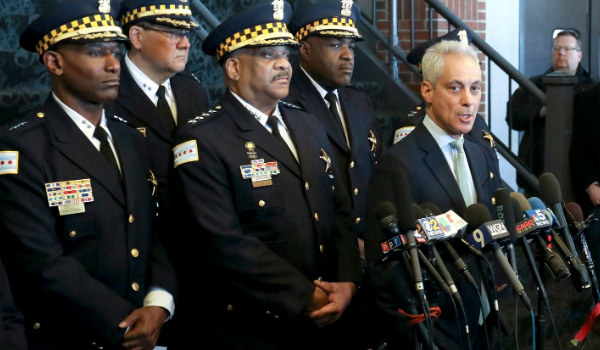 James Hunt, Cop Who Said He's Killed 'Mother——s,' Shot DeSean Pittman 10 Times In 2014
CHICAGO (CBS) — A new federal Lawsuit takes aim at a Chicago police officer who went viral for claiming "I kill mother——s." Turns out that officer did kill a teenager who was suspected of killing another man in a shootout in 2014. CBS 2 Investigator Brad Edwards has been working this story for months. It's a story in shades of gray that begins with a grieving grandmother and a viral boast.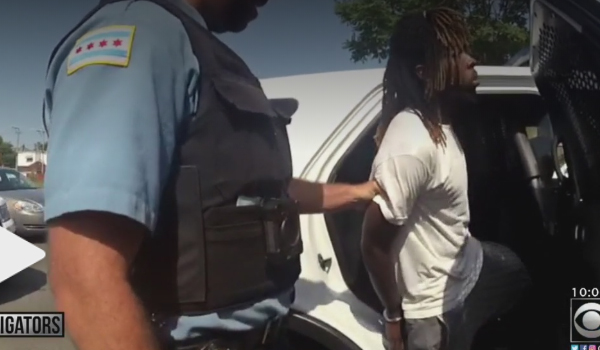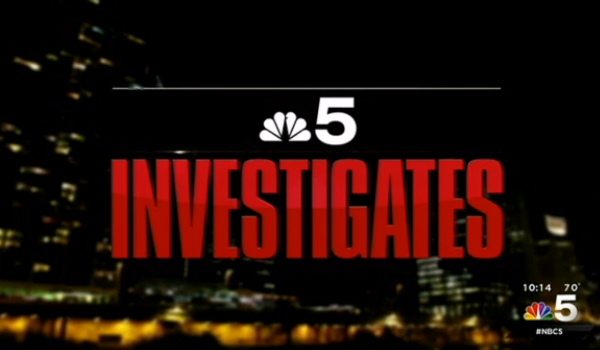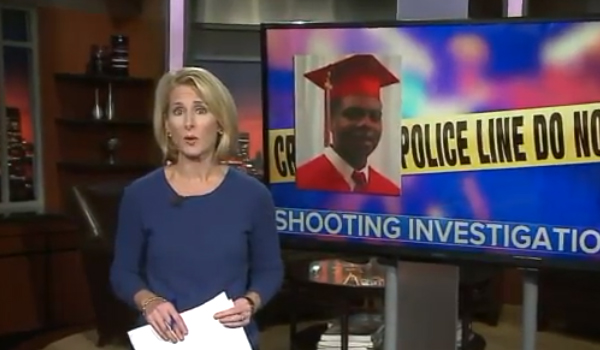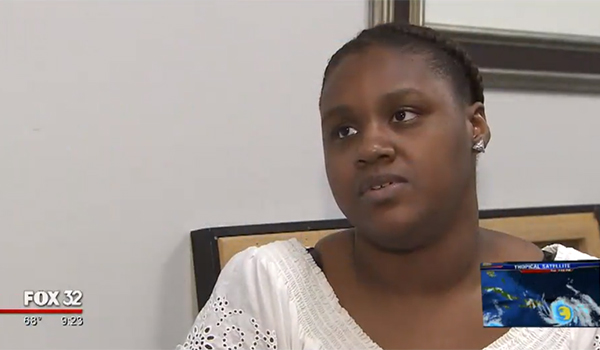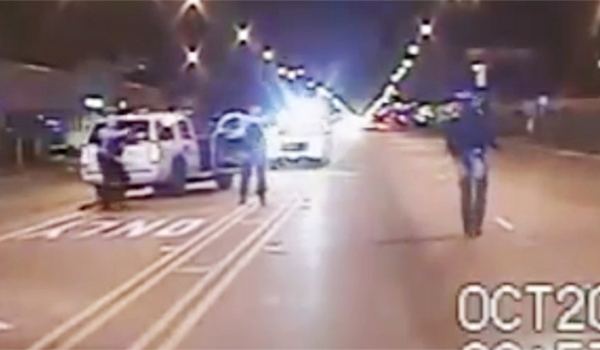 Missing Minutes From Security Video Raises Questions
Chicago police officers deleted footage from a security camera at a Burger King restaurant located fewer than 100 yards from where 17-year old Laquan McDonald was shot and killed, according to a Chicago-area district manager for the food chain.